Welcome to G&D Construction.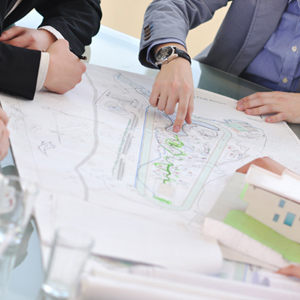 For over 20 years, G&D Construction has been California's choice for succeeding with the toughest and most challenging construction projects. We take a hands-on approach to every aspect of every project, from preconstruction through completion. G&D Construction nurtures close relationships with the best design teams and subcontractors throughout California.
When the issues are complex, the schedule tight and the budget limited, you'll have peace of mind knowing that we are here to guide you and help you realize your dream project. G&D Construction offers national expertise in such specialties as gas stations, car washes, convenience stores, and other commercial and residential construction.
We may be only a couple decades old but we have grown into a sophisticated and well-rounded construction firm with the belief that our people make the difference. Come see for yourself.